CHANGING A LIFETIME OF EATING HABITS
-THE KETO COACH-
What is a Keto Coach?
A Keto Coach shares their knowledge of Keto and inspires their clients to achieve their personal goals.
A Keto Coach motivates their clients to reach their personal best.
A Keto Coach answers their clients' questions and helps them achieve personal breakthroughs.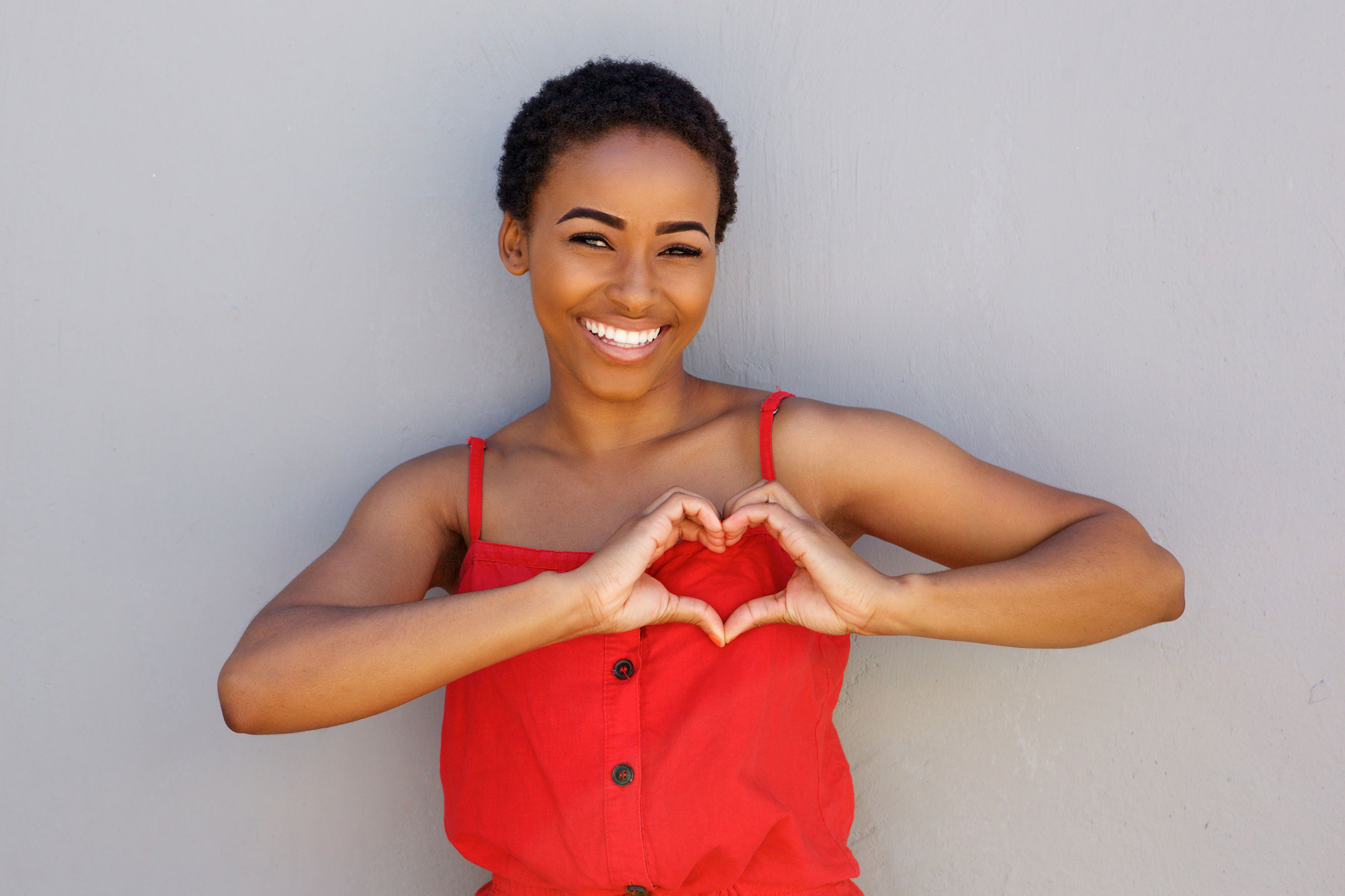 What makes a Keto Coach unique?
A Keto Coach is a master of asking the right questions so their clients understand that all answers come from within them.
You'll learn ways of starting deep and meaningful conversations to get to the root of your clients' challenges and learn how to direct them to find lasting solutions.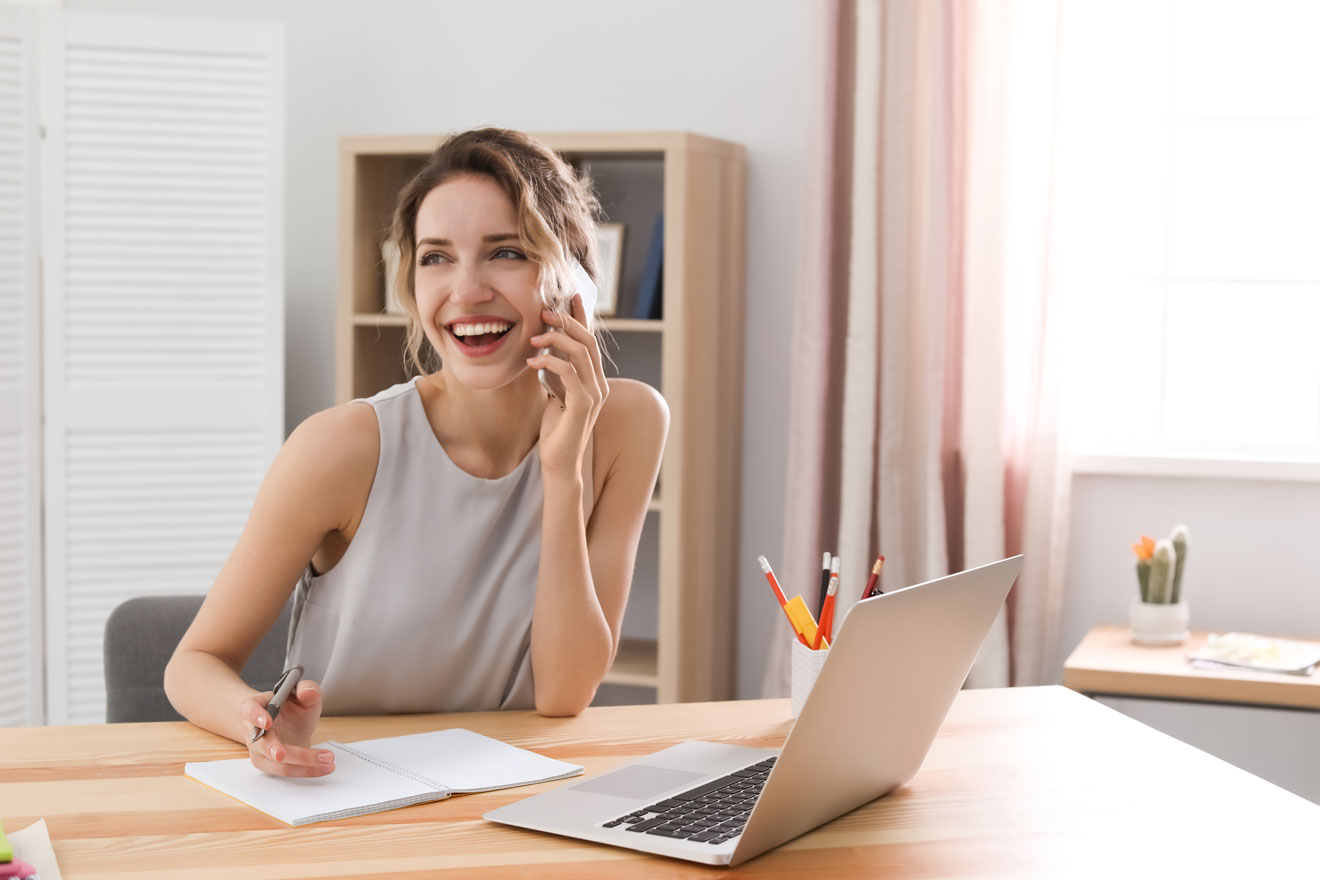 Why become a Keto Coach?
You'll help clients select and refine their goals. They will discover how much they can achieve and learn from you to embrace themselves and their bodies.
You will assist them by becoming their trusted guide along the path of success.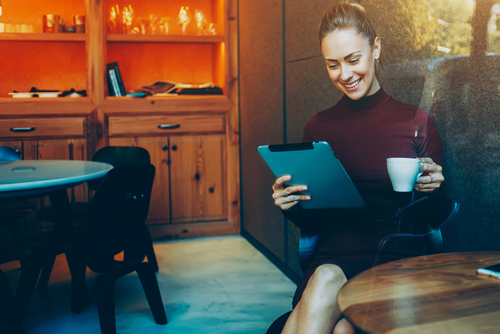 Your Program Is Ready When You Are!
You can access your coaching program 24/7. If you're a person on the go, you'll appreciate the easy access.
The program features weekly lessons covering both Keto and Coaching with a real world emphasis on getting clients and running a coaching business.
Our coaching program will cover basics to advanced.
From working with individuals to groups.
From deciding what to charge to record keeping and taxes.
You'll be ready to work with clients even before you complete your program.
Launch A Successful Coaching Business
You'll Be Able To Work From Anywhere in the World
You don't need any special equipment.
You can even work right from your phone.
We will teach you exactly what to do to get started!
And when you are certified, we will refer clients to you.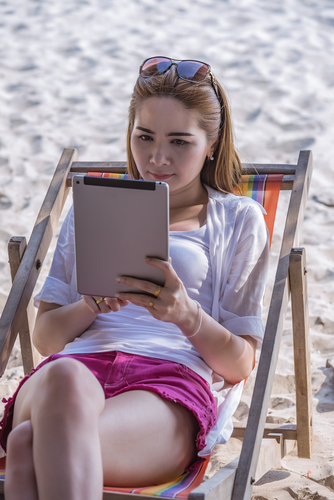 KETOSIS TRAINING INSTITUTE CURRICULUM OUTLINE 
The Key to Client Success

The Keto Coach

How To Laser Focus on Your Clients

The Client Interview

Getting Your Clients Started

The Money Month

Tools For Coaches

Meal Planning

Empowering The Client
Keto in The Real World

Dealing With Self Sabotage

Dealing With Families

Client Stalls and What to Do About Them

Helping Your Clients Change

Ultimate Client Success

Referral Marketing

Your Coaching Business

Evaluation and Certification
Clients Questions Per Month
Monthly Searches For Keto?