helping people change
their lifelong
eating habits
with Keto
Our Founder and Lead Teacher
Dr. Harlan Kilstein teaches hundreds of thousands of people on social media every single day how to change their lifelong eating habits through Ketosis.  Now, he's going to show you how to have your own impact on the world and help thousands of others.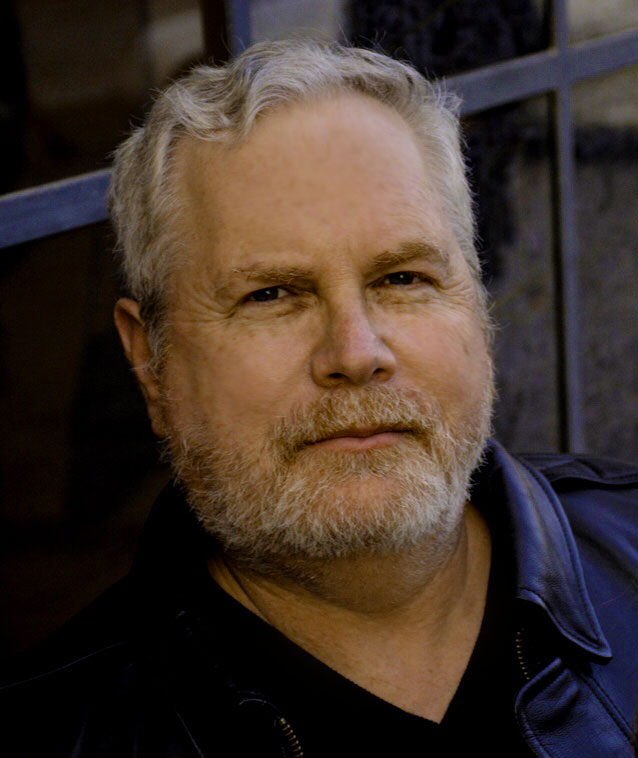 I'm Dr. Harlan Kilstein
I have a masters and doctorate in education. I'm a world class marketing expert. And I've been helping people make lifelong changes in their lives since 1975.
I trained extensively with the late Dr. David R. Dobson in his Other Than Conscious Communication Techniques. You may know Dr. Dobson's most well-known student – Tony Robbins.
I'm also a Trainer of Neuro-linguistic Programming (NLP) and studied with the founders.
I've coached hundreds of thousands of people to change their behaviors and habits.
Showing You The Path To Help Others
Our Curriculum
Our curriculum is divided into a thorough background of Keto.  Our coaches are able to help people change their former eating habits to Keto without the struggle.
They can make a lifetime commitment to health with your assistance.
KETO Coaching
Certified Keto Coaches have mastered everything they need to help clients co-create change.
We believe our clients have everything they need within themselves to create lasting transformation.
We believe that by communicating from heart to heart our clients will hear our message and begin to make profound shifts in their eating habits.
Passionate About Health
We're not just a school; we're a movement! Our community is working to reverse the health crisis. Join ~100,000 students and graduates in over 150 countries around the world who are creating a health revolution.
About Us
We help our clients live their fullest lives.  They make positive lifestyle changes that stick.
The six-month course is 100% online, giving you the ability to study from your computer, smartphone, or tablet whenever and where ever it's convenient for you.
??Become a Health Coach in Just Six Months??
You'll discover how to start a wonderful new career as a Keto Coach and make money doing what you love. We give you all the tools and personal training you need to grow your business.  You can start seeing clients while you're still in school.
What Is Keto Coaching?
The Ketosis Training Institute training lasts 6 months. You'll gain both mastery of Keto knowledge and ability to work with clients.
Yes you can do this program in your spare time while you hold a job or parent.  You'll discover how to help your clients change ingrained eating habits.
You'll inspire others to make lasting changes as they discover your passion for Keto.
You'll be given the tools right from the start in working with clients and helping them outgrow old patterns.
No teaching or coaching background is required.
/
Find Out More About Keto Coaching
/